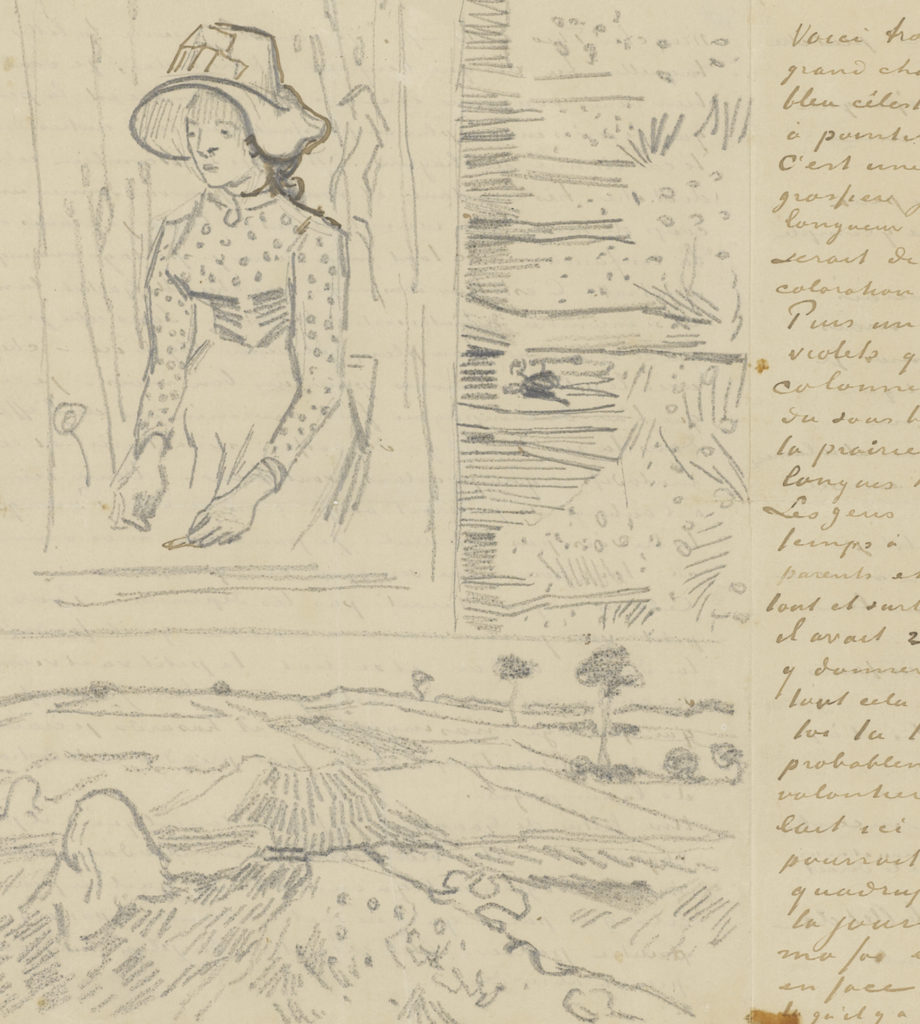 The Highest Academic Standard
Vincent van Gogh is probably the best documented artist of all time. His 875 paintings and 1000 drawings are richly supplemented by his 900-letter correspondence and countless studies devoted to his life and art by the most prestigious institutions and brilliant individuals.
In fact, there is so much documentation available that Van Gogh Studies has become a discipline of its own. It takes many years for any student and/or art lover to gain a solid grounding in this vast subject.
Van Gogh & Van Gogh was founded by Wouter van der Veen (b. 1974), whose expertise and in-depth scholarship are internationally recognized.  Van der Veen started his career at the Van Gogh Museum at the age 24 as a core member of the research team that published the six-volume scholarly edition of Van Gogh's correspondence. He obtained a PhD from the University of Utrecht with a dissertation titled Van Gogh, A Literary Mind, before teaching as an assistant professor at the University of Strasbourg for six years.  He has been the scientific director of the Institut Van Gogh in Auvers-sur-Oise since 2015 and became the founder and CEO of Van Gogh & Van Gogh in 2021.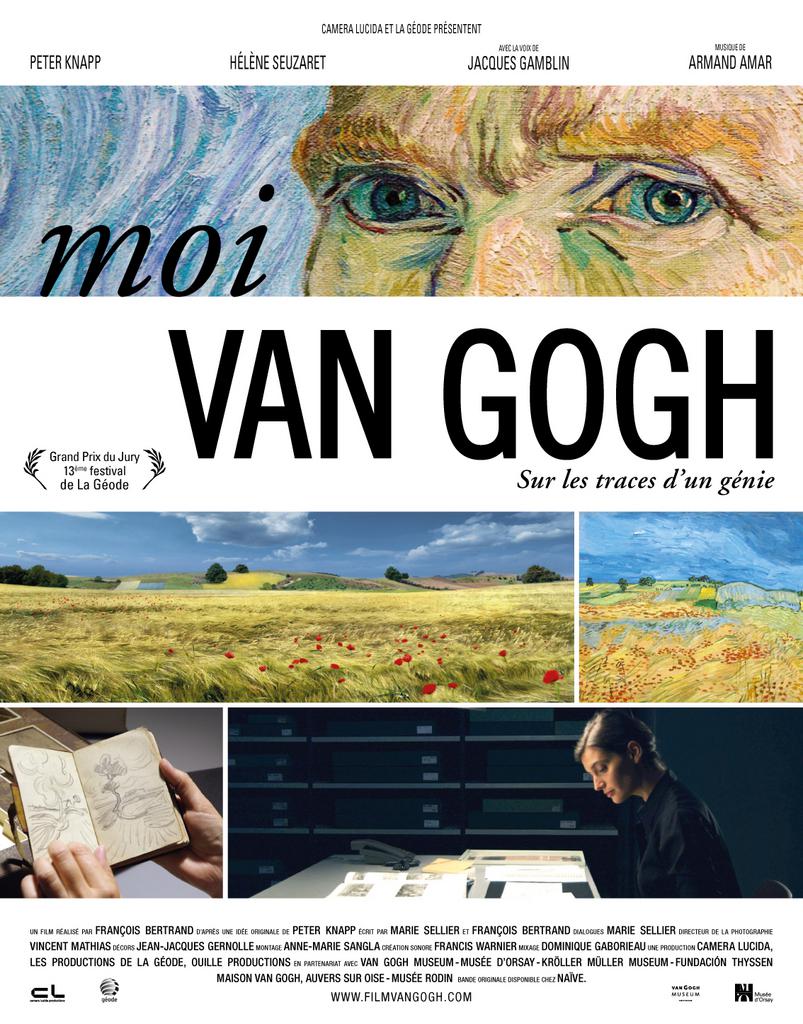 Historical advice
Van Gogh's legacy has inspired countless novels, plays, films, songs, immersive shows and exhibitions. This multitude of creative projects demonstrates the extent to which Van Gogh's art is still alive today and generally offers wonderful access to the deeply felt emotions and realities of the past.
Artistic creation should not be hampered by an over-emphasis on historical accuracy. Those who write about the past inevitably reinvent it, at least partially. But some efforts to recreate history, however well-intended, can become the vectors of inaccurate, misleading, biased or even disrespectful information. This is unfortunate not only for Van Gogh's legacy, but also because there are financial implications for the artists involved. When critics question whether a work is historically accurate or merely a piece of fiction, the piece seems to attract smaller audiences.
Van Gogh & Van Gogh has extensive experience in assisting writers, artists and producers in their quest to revive the 19th century. We offer the best and most accurate advice for any creative project involving Van Gogh's art, life and era.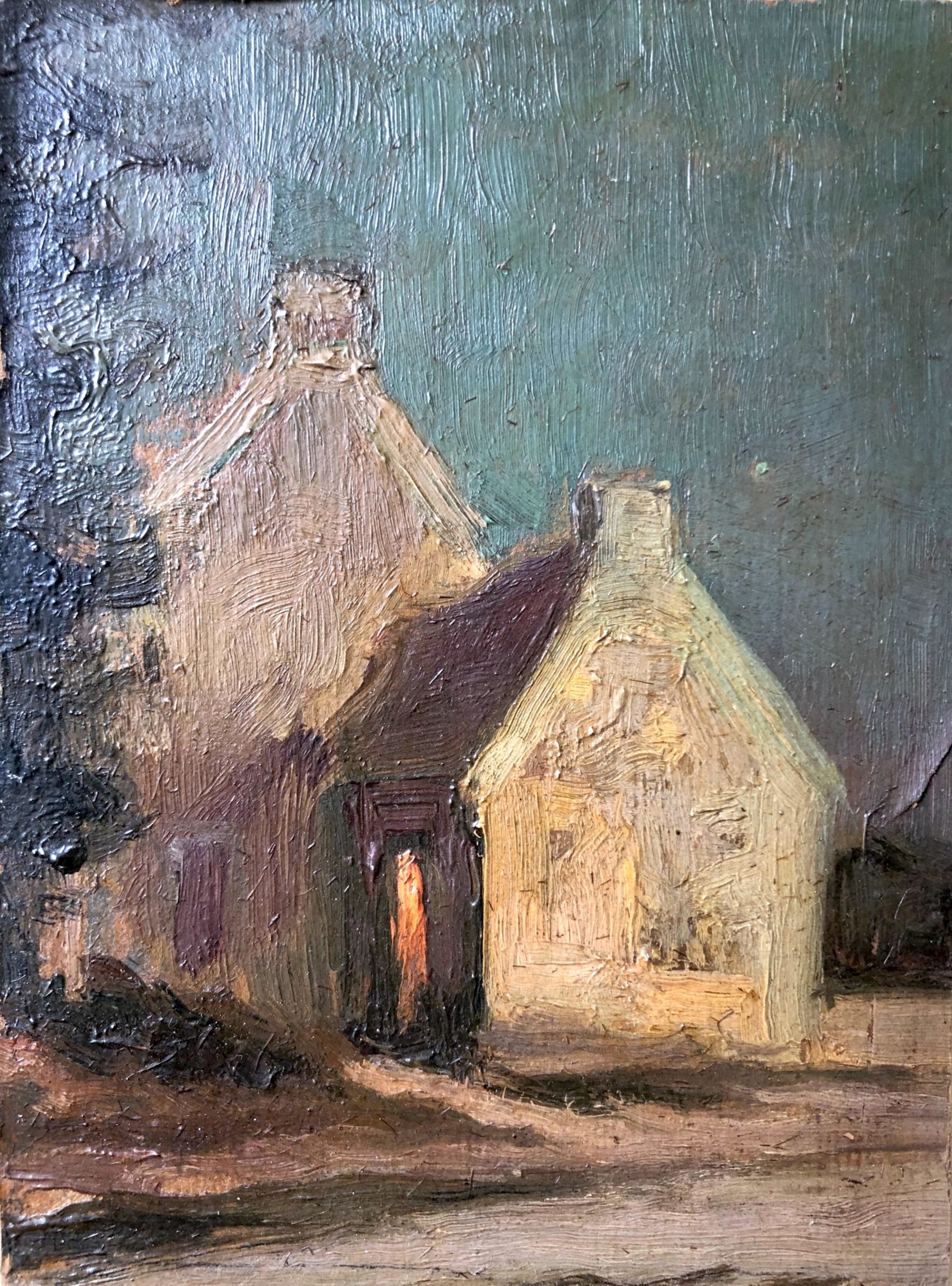 The Van Gogh Museum and art historians who publish about Van Gogh are frequently asked to give their opinion on paintings attributed to the Dutch master. The incredible market value of his pieces has fueled many a collector's dream of making a quick fortune.
Emotion often overrides specialist knowledge and those who own pieces they believe to be Van Gogh's are not always easily persuaded otherwise.
Van Gogh & Van Gogh therefore strongly recommends that individuals or companies seeking a certificate of authenticity address their enquiry to the Van Gogh Museum, the institution best equipped for this purpose. It is however important to emphasize that there is no such thing as a certificate of authenticity for a Van Gogh. There are only opinions based on expertise and technical analysis, which are rarely definitive. In the end, the only judge is the art market itself.
Van Gogh & Van Gogh does not have technical equipment or a laboratory at its disposal and we are not able to interpret technical data such as pigment analysis, thread count etc. If nonetheless you wish to have our opinion, based solely on our extensive knowledge of Van Gogh's life, art and epoch (which could in no way be considered a guarantee of any kind for the purposes of authentication) you may request a Van Gogh & Van Gogh report on your item. Please note that not all requests will be accepted, and our opinion will only be provided upon receipt of the entire fee.