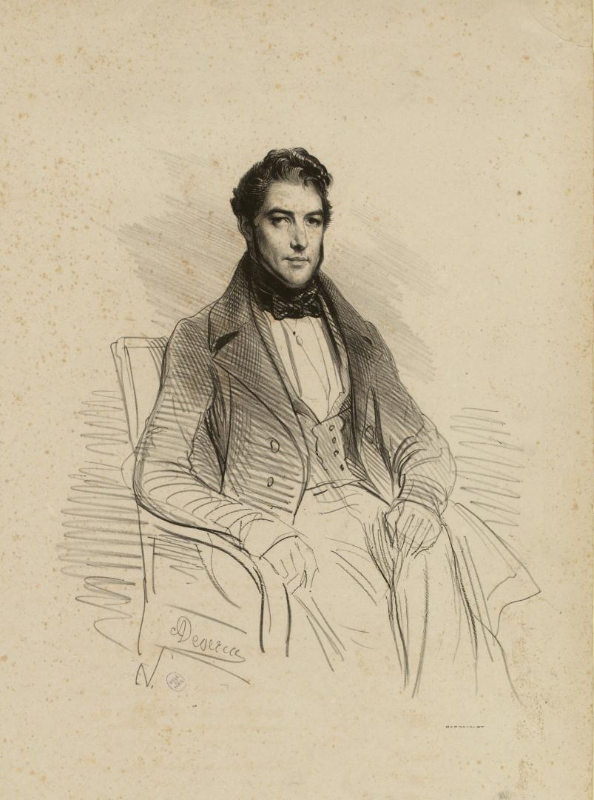 Adolphe Goupil, art dealer (1806-1893)
In 1827, Adolphe Goupil founded the company that would bear his name and gain international renown: Goupil & Compagnie. Under his skillful leadership, the company not only followed the traditional business model for art galleries at the time, but also specialized in printing and publishing reproductions using the most advanced methods of the day and even innovating techniques of their own. This approach proved such a success that Goupil & Cie became an important tastemaker exercising significant influence on the art market. A thriving enterprise, it had only one serious competitor, the gallery Durand-Ruel.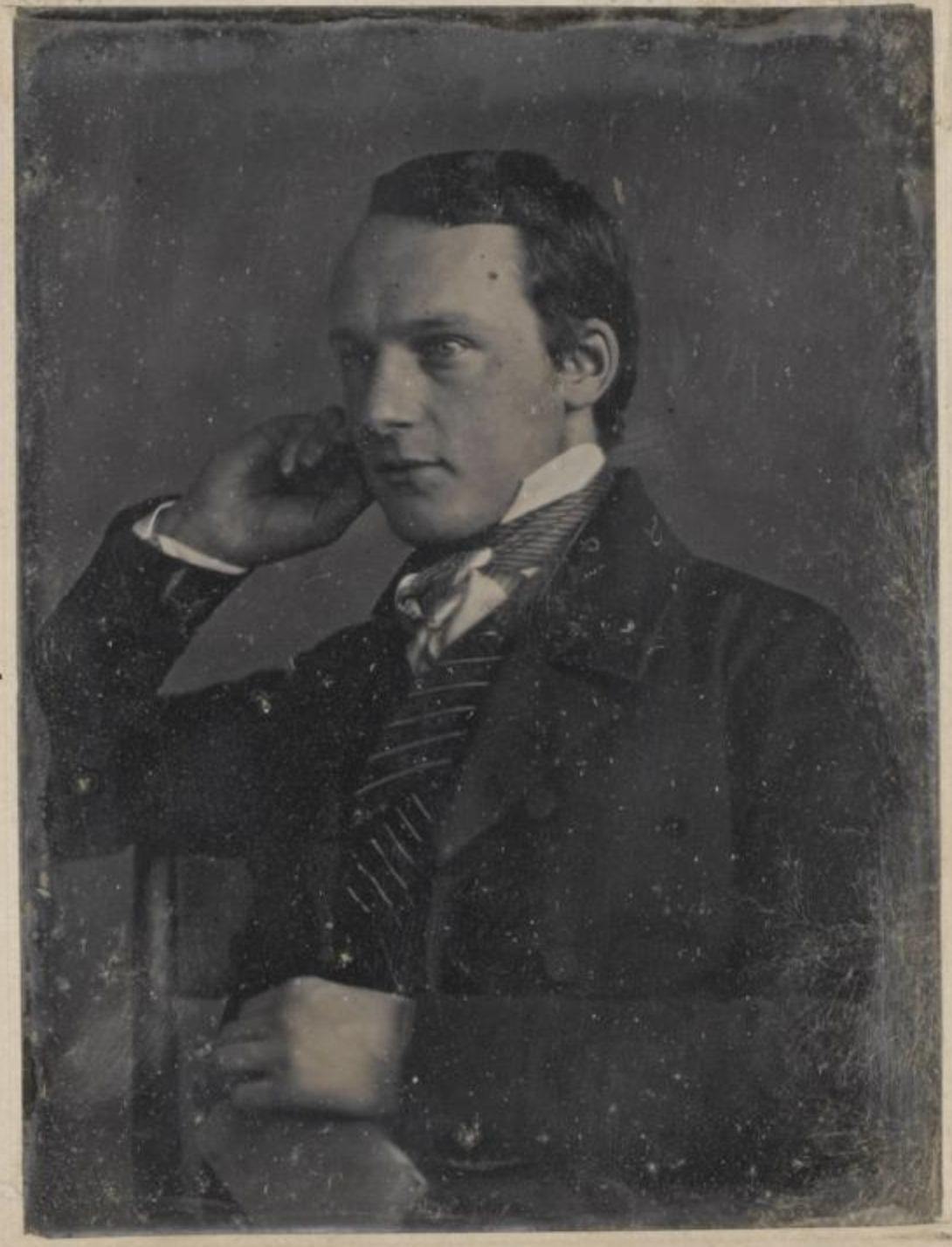 Vincent van Gogh, art dealer (1820-1888)
In 1861, Goupil hired a man called Vincent van Gogh, the uncle of the famous painter. He arranged for the younger Vincent to embark on a career in the art trade and in 1869, aged 16, the future painter joined the Hague branch of Goupil in The Netherlands. Vincent stayed seven years before deciding to become a preacher. In around 1880, he realized his true calling was as an artist.
In 1884, the sons-in-law of Adophe Goupil took over the gallery. Theo van Gogh, Vincent's younger brother, had in the meantime become a branch manager at the Boulevard Montmartre office in Paris. The company's name was changed to Boussod, Valadon & Cie.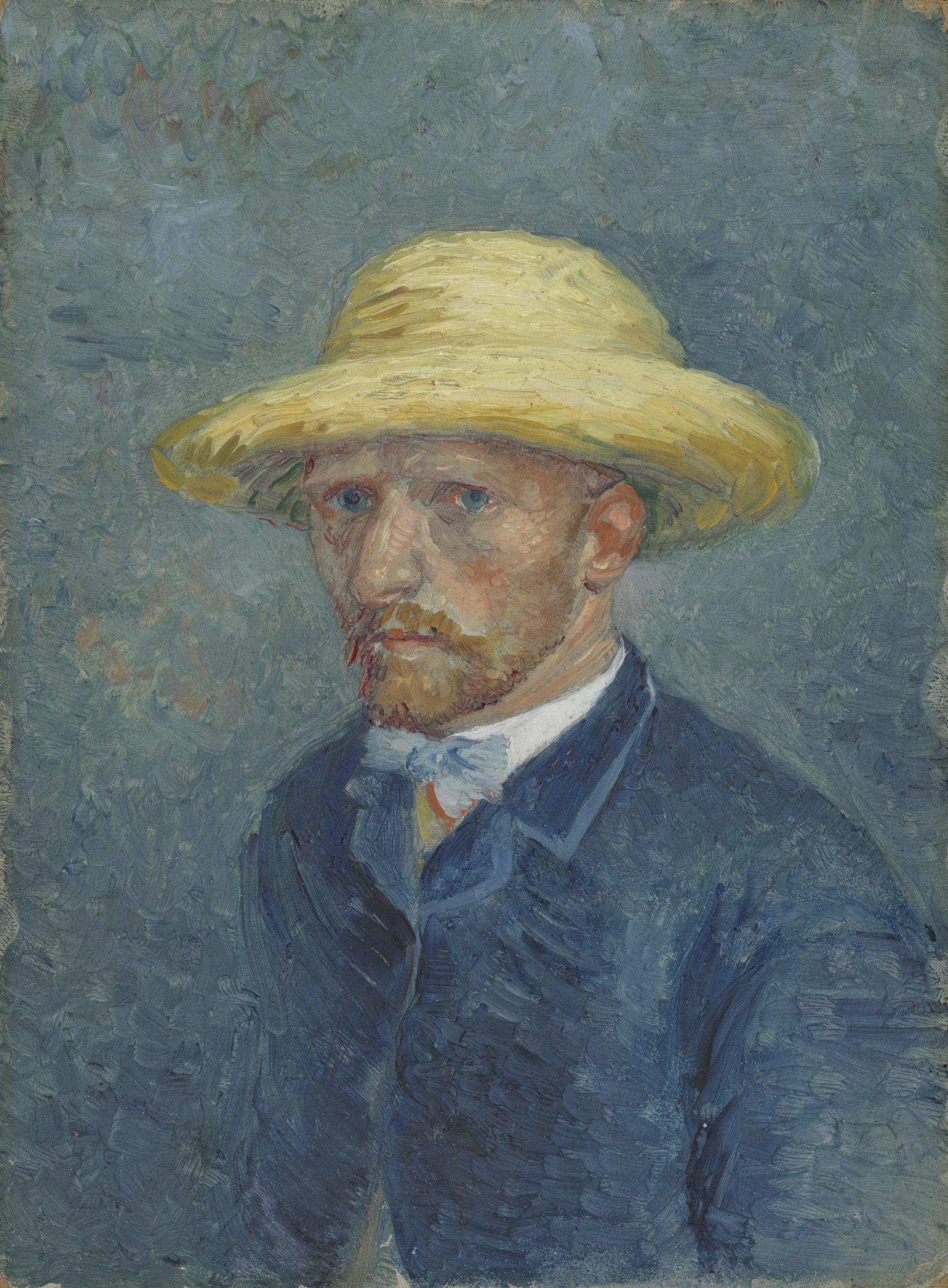 Theo van Gogh (1857-1891), art dealer
From 1886, Theo was increasingly unhappy with the working conditions at the gallery and started developing plans to set up a company of his own. He was encouraged in this by his brother Vincent, who he was supporting financially.
In 1890, Theo presented Boussod & Valadon with an ultimatum, threatening to resign unless he was treated with more consideration. His complaints fell on deaf ears, and he remained determined to set out on his own. 
Vincent's tragic death on 29 July 1890 wrecked Theo's plans. His own mental health underwent a rapid deterioration after that fateful summer due to a lingering syphilis infection. He died from the terrible disease in January 1891.
After Theo's death, Boussod, Valadon & Cie became less innovative and gradually started following the market instead of leading it. Its decline was inevitable.
In 2021, Wouter van der Veen, art historian and entrepreneur, brought Boussod, Valadon & Cie back to life and rebranded the company Van Gogh & Van Gogh as a tribute to Vincent and Theo. The brothers' expertise and understanding of the art market would surely have saved the business had they been given the opportunity. 
Vincent & Theo believed in supporting and encouraging living masters in the creation of art by providing realistic compensation. They believed in modesty, hard work and the morally uplifting effect of beauty on society. These are all values we stand for and wish to share today.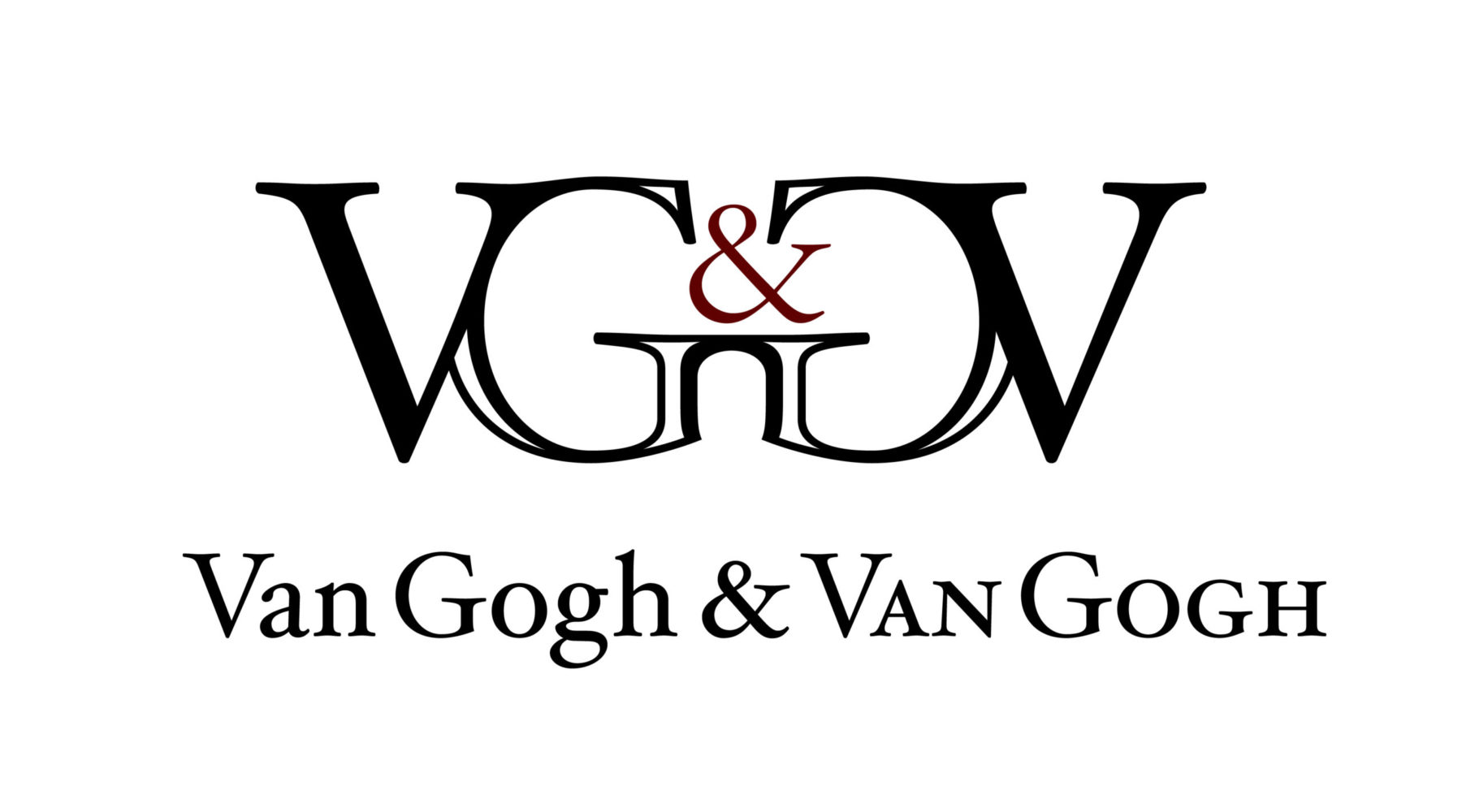 Vincent van Gogh (1853-1890), Art Dealer