Our exclusive Non Fungible Tokens (NFTs) are the first of their kind. Available in limited editions, their proceeds contribute directly to Van Gogh's material and spiritual legacy.
Guaranteed by the only gallery that can claim true legitimacy in their trade, these products are both excellent investment opportunities and exceptional additions to any NFT collection. All editions are limited and unique.
A shining addition to your collection, this is a limited edition consisting of a series of stars selected from Van Gogh's most spectacular masterpieces. These NFTs, the very first of their kind, are among the most valuable digital collectibles on earth.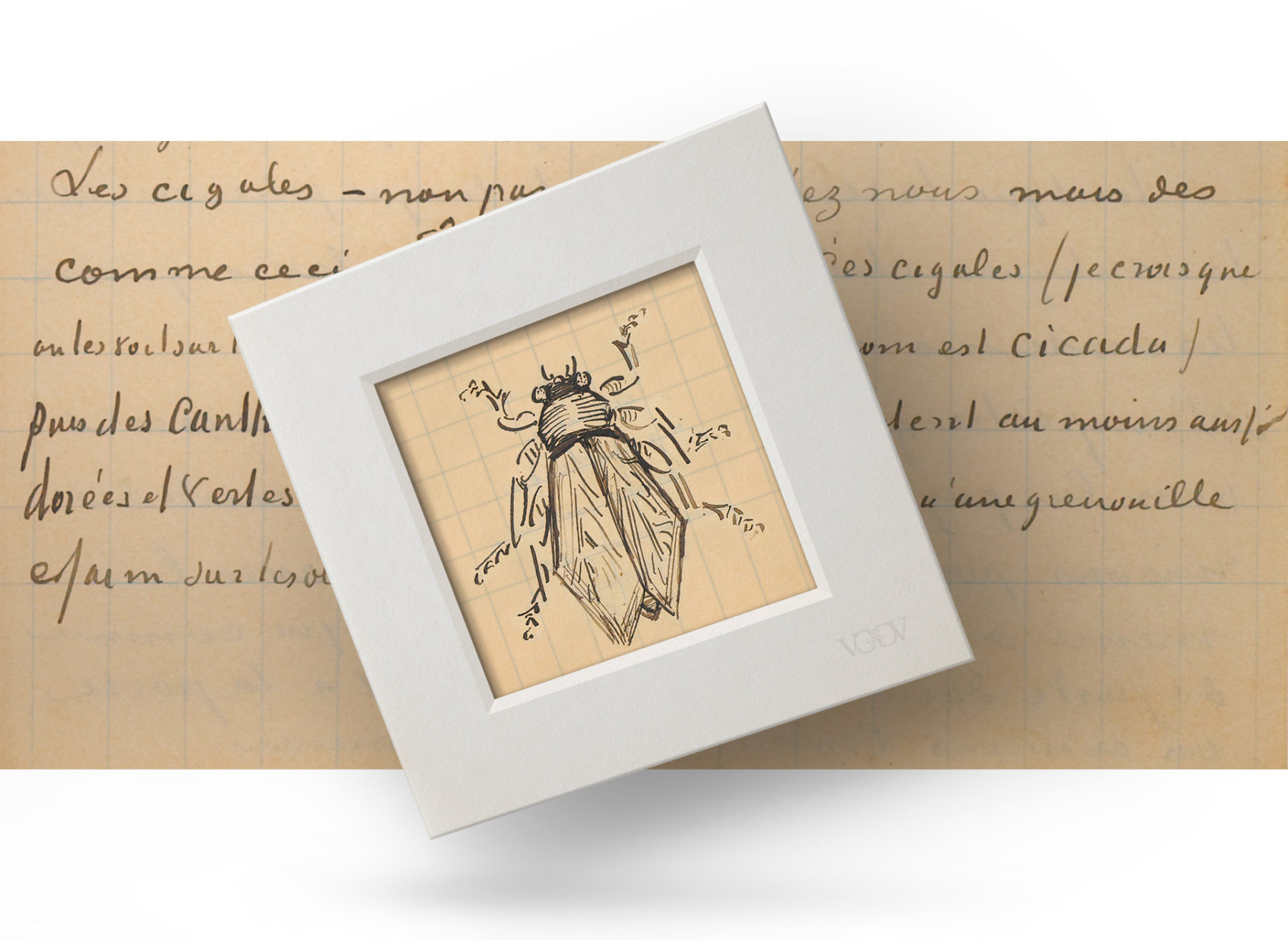 For anyone wishing to learn more about Van Gogh, the best source of knowledge is his correspondence consisting of around 900 letters. The About a Sketch NFT series is a tribute to 40 wonderful drawings the painter sent in letters to his closest friends and relatives.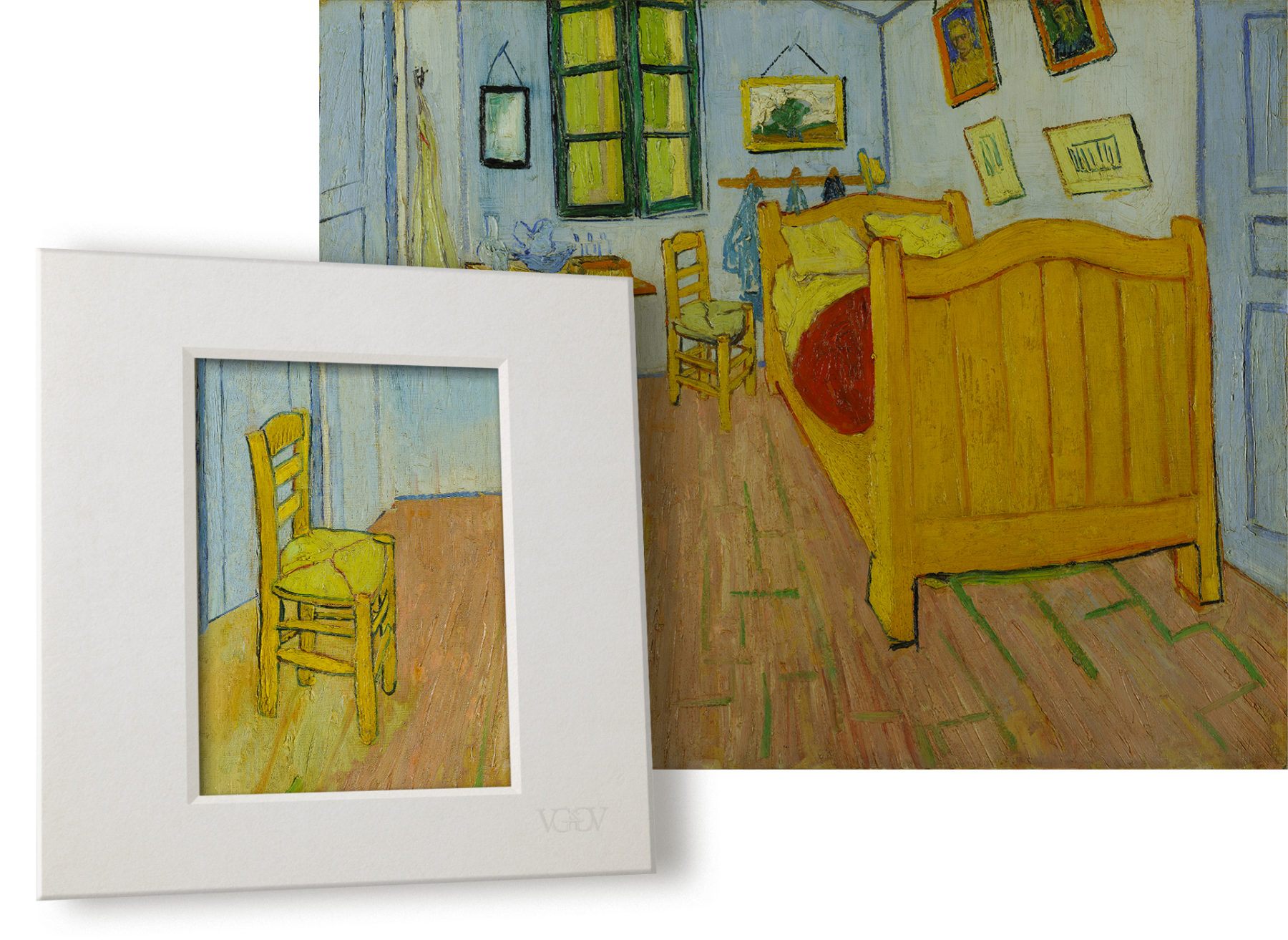 From Vincent's Room
One of the most ambitious projects of Van Gogh & Van Gogh is to rebuild the Yellow House. Tragically destroyed during World War II, Van Gogh painted countless masterpieces during his stay here. To achieve this goal, Vincent's furniture is symbolically sold in a series of unique collectible items.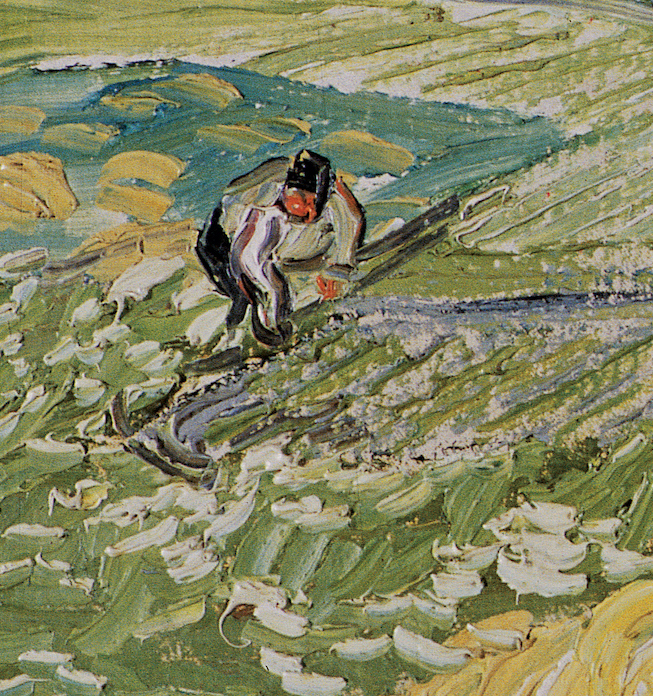 People
People – whether a stranger or someone he knew well, painted as the main subject or merely as an element of decoration – are at the very heart of Van Gogh's oeuvre. He wrote that 'people are at the root of everything' and that 'there is nothing more truly artistic than to love people'. This series of NFTs allows its collectors to become acquainted with some of them.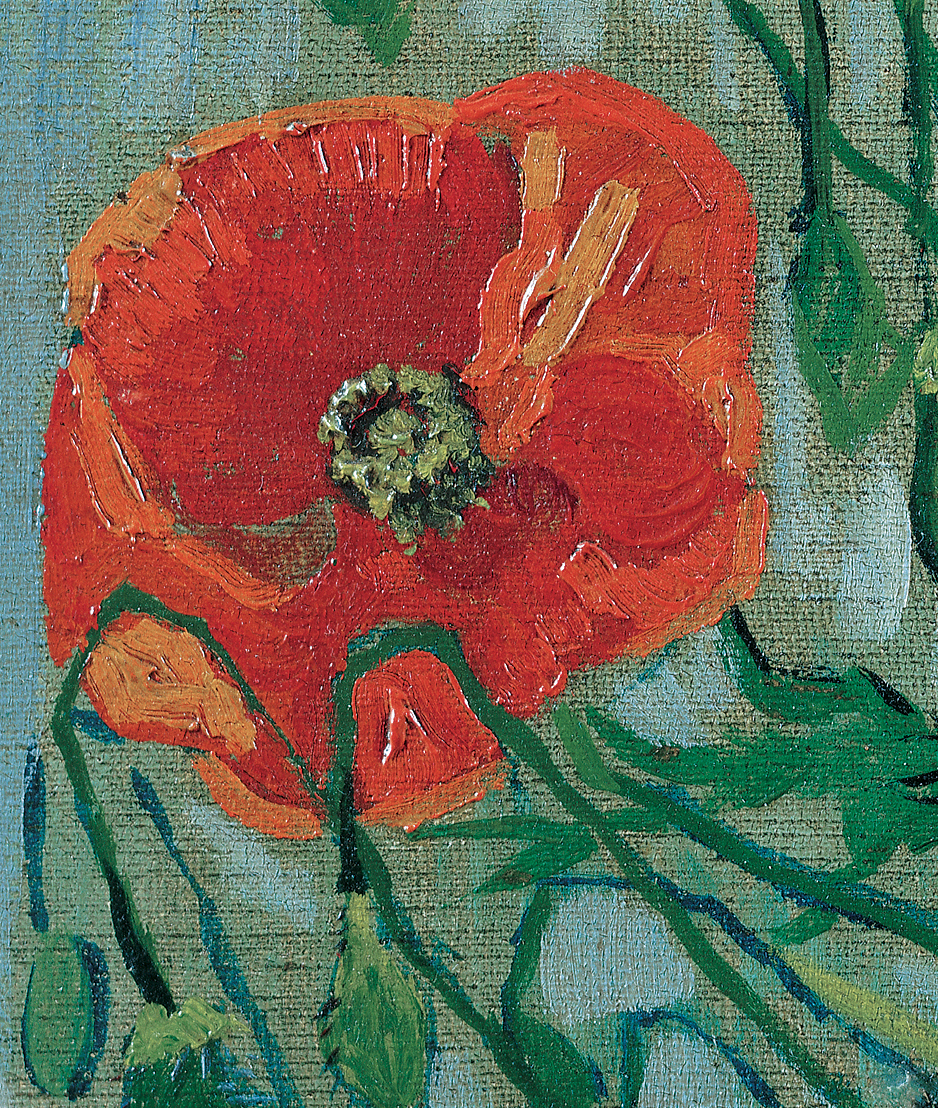 One of the most important aspects of Van Gogh's painting, flowers allowed him to experiment, practice and produce highly sellable art. He imbued these apparently simple subjects with unsuspected, profound meaning. Sunflowers were his favorite floral motif but irises, poppies, daisies, thistles, and trees in bloom were often featured. These NFTs demonstrate Van Gogh's capacity for finding beauty at his feet wherever he went.
Inspiration
Van Gogh was an erudite artist with a vast mental catalogue of painters and works he admired. Throughout his career, he tried to learn from those who preceded him in the attempt to capture the sublime in nature. From Rembrandt to Hiroshige, his taste was eclectic and representative of an extraordinarily open mind. This series of NFTs affords insight into some of the external origins for his art in addition to his own emotions and hard work.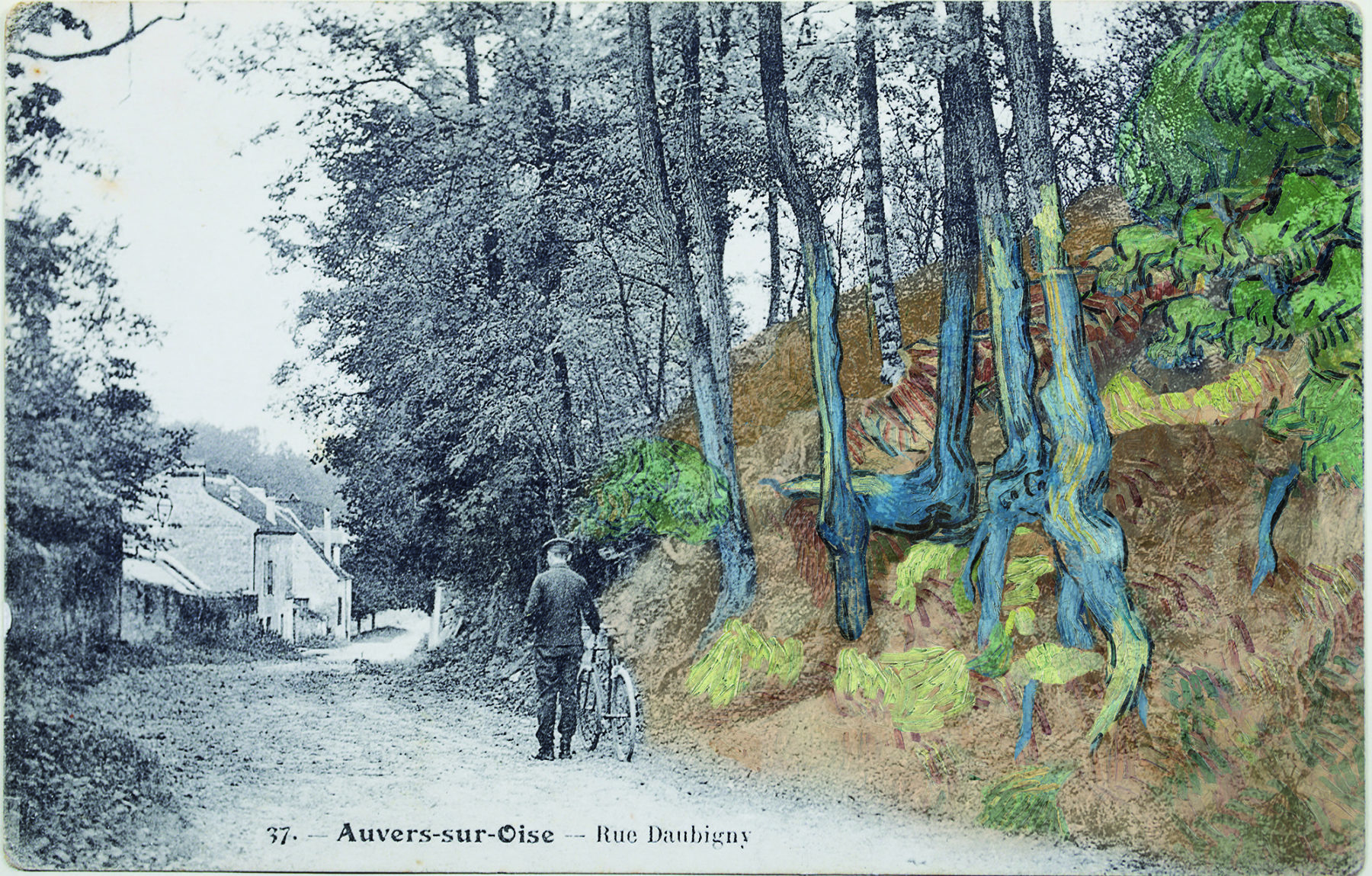 Colorized post card Rue Daubigny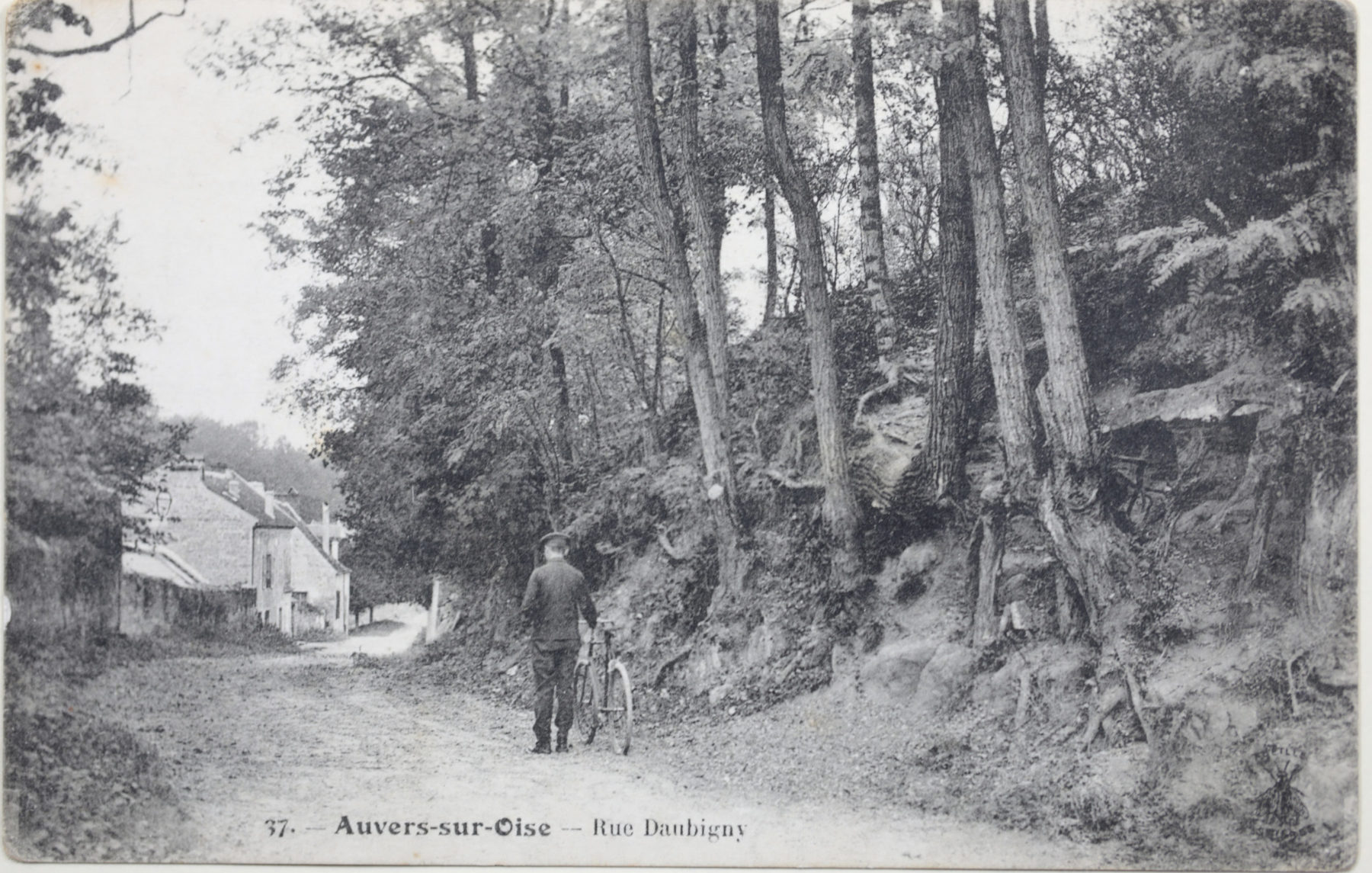 NFTs at their best
In April 2020, during the first Covid-19 lockdown, Dr Wouter van der Veen found himself at home with little to do other than sort through his extensive documentation relating to Van Gogh. While cataloguing some images, he was struck by the resemblance of Van Gogh's last canvas, painted moments before he shot himself, to a postcard showing a roadside with tangled roots & trunks.
It proved to be the most spectacular Van Gogh-related finding of this century to date and spent weeks going viral across the globe. The original scan, as well as the colorized version intended to explain the discovery, were reproduced thousands of times in the most prestigious newspapers and websites all over the world.
It is difficult to imagine a more valuable NFT than these two files, exclusively available at Van Gogh & Van Gogh.
They are both published in limited editions of 70 copies, one for every day Van Gogh spent in Auvers-sur-Oise, the village where his life came to a tragic end but his enduring fame was born.